Welcome to the 30th Season of the Great Lakes Chamber Music Festival
The Festival remains committed to our mission of bringing together the world's finest musicians to offer extraordinary musical events. This summer we will present an in-person Festival June 10-24, 2023.
To keep up with the latest news and schedule of events, subscribe to our newsletter and follow us on our social media pages: facebook, instagram, twitter. 
If you have a question, please call 248-559-2097 our office, Monday through Friday, 9 AM – 5 PM or leave a message at any time.

"the singing will never be done"
August 30, 2020 @ 1:00 pm

-

2:30 pm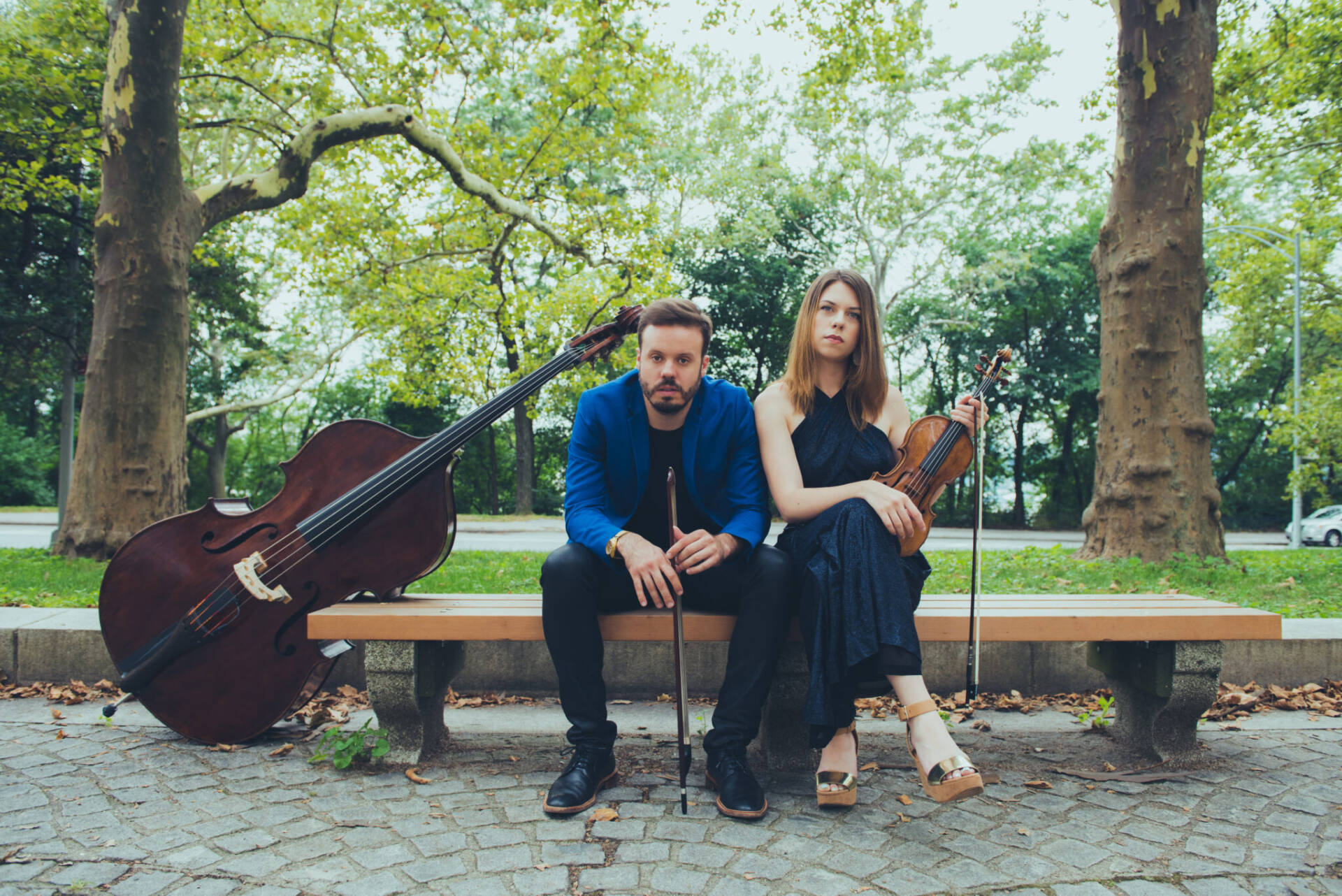 "the singing will never be done"
Sunday, August 30, 2020 at 1 p.m. EDT
Artists | Shai Wosner, piano; Tessa Lark, violin; Paul Watkins, cello; Michael Thurber, double bass; Christine Goerke, soprano; Brentano String Quartet
Johann Sebastian Bach: Sonata No. 3 in G minor for viola da gamba and continuo, BWV 1029
Vivace
Adagio
Allegro
Tessa Lark/Michael Thurber: Wooden Soldier 
Lark/Thurber: Cedar & Sage
Lark/Thurber: Weather Vane
Lark/Thurber: Tumble Time
Jules Massenet: Elégie
*These performances are free community concerts and will be streamed virtually via Youtube. Please make sure to register at the button below to receive updates and the link to stream. 
This concert is sponsored by Josette Silver in Memory of Joel Silver
Major support for our 2020 Virtual Festival provided by Edw. C. Levy Co. and Plante Moran.
Artist Sponsors: Shai Wosner – Franziska Schoenfeld | Tessa Lark – Martha Pleiss | Paul Watkins – Gail & Ira Mondry | Michael Thurber – Jaffe Raitt Heuer & Weiss | Christine Goerke – Ruth Laredo Endowed Chair | Brentano String Quartet – David Nathanson | Mark Steinberg – Aviva & Dean Friedman | Serena Canin – Henry Meyer Endowed Violin Chair | Misha Amory – Marguerite Munson Lentz & David | Nina Lee – Cindy & Harold Daitch
To learn more about our virtual festival, please visit our FAQ.
Details
Date:

August 30, 2020

Time:

1:00 pm - 2:30 pm

Event Categories:
Venue
Related Events
August 30, 2020 @ 1:00 pm

August 30, 2020 @ 1:00 pm

August 30, 2020 @ 1:00 pm