Sponsors
The Festival thanks our generous sponsors and supporters this year
2023 Corporate Sponsors
2023 Concert and Artist Sponsors
As of 3/15/23
Beverly Baker & Dr. Edward Treisman
Linda Goodman in memory of Dolores Curiel
Rayna Kogan in memory of Natalio Kogan
Marguerite Munson Lentz & David Lentz
Joy & Allan Nachman in memory of Dolores Curiel
Sandra & Claude Reitelman
Kathleen O'Toole Schein & Randolph Schein
2022-23 Institutional Funders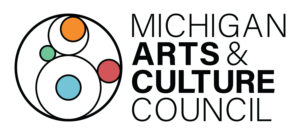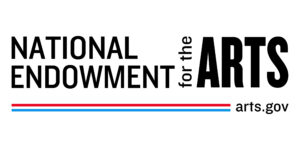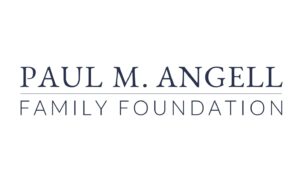 Phillip & Elizabeth Filmer Memorial Charitable Trust
The Morris & Beverly Baker Foundation
Charles H. Gershenson Trust
Support the Festival
The Great Lakes Chamber Music Festival has been bringing the finest musicians from around the world to southeast Michigan for over two decades. In that time, we have consistently been recognized as an event of national significance for our programming as well as our major educational initiative to assist ensembles emerging to professional stature, the Shouse Institute.
Like many nonprofit organizations, ticket sales provide a portion of our revenue. With talented artists and successful concerts, we strive to keep our ticket prices reasonable that high-caliber chamber music is widely accessible. In order to maintain this, we need your help.
The support of any donor, from a single person to a large corporation, means something to us, and to the continued success of our mission.
We depend on you, our great friends, in sharing our enthusiasm and passion for artistic excellence in the years to come.