A NOTE FROM PAUL WATKINS, ARTISTIC DIRECTOR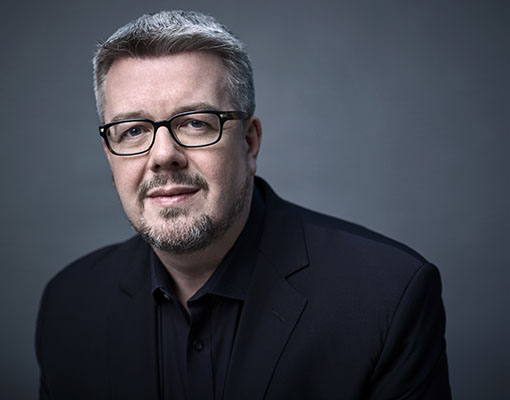 The 30th season of the Great Lakes Chamber Music Festival comes at a time of enormous change. As life begins to resume after the privations of the pandemic, I feel a sense of renewed energy and optimism. 
On a more personal level, I am coming to terms with the fast-approaching final concerts of the Emerson String Quartet, the extraordinary ensemble with whom I have been privileged to play since 2013. Thinking about this transitional time led me to the focus of this year's festival. This season, Turning Points will be our festival's theme. The Emerson Quartet will perform three concerts of the group's most essential repertoire, and throughout the rest of the festival, we will hear pivotal works by composers who have all influenced the course of classical music. 
Featuring revolutionary creators, pieces and performers, the 2023 Great Lakes Chamber Music Festival will celebrate the rich story of chamber music, while looking forward with excitement to the future of this glorious art form.
Warmly,
Paul Watkins