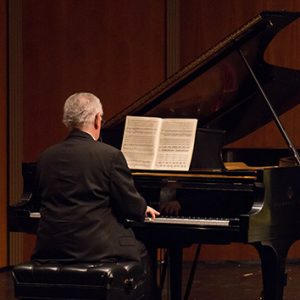 Join us for our Opening Night Dinner!
Tickets for the Great Lakes Chamber Music Festival's annual Opening Night Dinner on June 9 are now available. The dinner begins immediately following the 6 p.m. performance at Seligman and takes place in the pavilion at Detroit Country Day School.
Dinner tickets are available for $100 each and can be purchased by calling 248-559-2097.